THE ENTERPRISE FUND™
THE ENTERPRISE FUND II™
THE ENTERPRISE FUND III™
Investment Strategy
This series of funds ("Fund") seeks to identify and provide micro funding to growing Singapore small and medium-sized enterprises ("SMEs") for enterprise development, expansion projects or regionalization opportunities.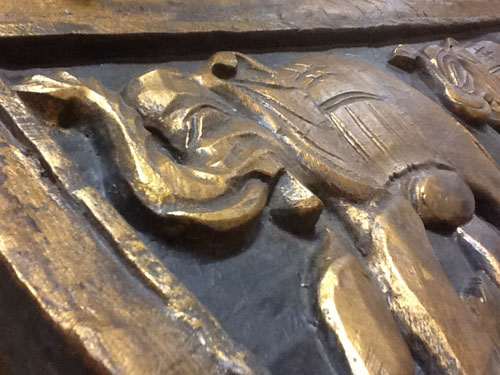 Like in most economies, SMEs have been and will continue to be the driving force for the Singapore economy. In addition, the continuing growth in the giant economies of China and India and the revitalization of the ASEAN markets is generating an unprecedented business regionalization thrust for Singapore SMEs. However, when faced with growth projects, SMEs are often unable to increase traditional banking lines due to inadequacy of collaterals or tap more sophisticated capital market products in view of their smaller enterprise size. Conventional venture capital funding is unavailable as most of these SME businesses are small scale and not technology driven. The situation is even more aggravated when global economic outlook or financial markets are in a down cycle. This funding inadequacy is a form of "market failure" which give rise to investing opportunities for the Fund.
The Funds investment strategy is shaped to take advantage of 2 realities surrounding SMEs: very limited access to capital markets in financing growth projects, specific trade finance or working capital opportunities; and the dynamism of entrepreneur-driven businesses.
The Enterprise Fund ™
The first fund in the series, The Enterprise Fund, was seeded by IE Singapore and Hong Leong Finance Ltd in January 2006 to address the issue of limited access to financing for asset-light and non high-tech companies.

The Enterprise Fund II™ & The Enterprise Fund III™
Following the success of the first series, the Fund expanded to its second and third series, to continue to provide an important source to bridge SMEs' financing needs for internationalization.

Illustrative Enterprise Fund Investment Criteria:

Investment from S$1 million
Singapore-based enterprises
Experienced and transparent management teams
Proven business model or products/services
Predictable cash flows
Investor Base
This Fund is approved under the Singapore Economic Development Board's Global Investor Programme ("GIP") – please refer to [GIP website]. As such, it only accepts investment from individual applicants who have been successfully approved under the GIP to be awarded Singapore permanent resident status. Being part of the GIP, the Fund is managed to comply with specific enterprise development objectives and hence non-GIP investors may not find this Fund as suitable for investing purposes.