The Value Monetization Fund Series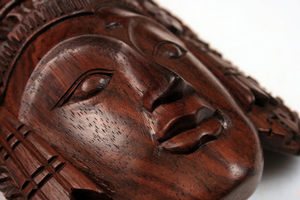 This series of fund strategy focuses on seeking out investment opportunities of deep value across the 2 key Asian markets of China and ASEAN countries. It seeks to discover business opportunities in Asian enterprises driven by exceptional entrepreneurs building significant values with sustainable market propositions, intellectual properties and proprietary process know-how that endure economic down cycles.
Amidst this backdrop, our Value Monetization Funds ("VMF") execute an active value structured finance approach to invest in lower-risk late stage investments in successful enterprises. VMF also pursues special situations where it can participate in listed companies, turnaround situations, mezzanine financing situations or restructuring enterprises undergoing value inflexion processes. In all cases, VMF invests with the traditional private equity discipline of active participation in investees. Generally, Asian enterprises operate amidst a host of market inefficiencies and thus present a field of value investing opportunities to the Fund.
VMF investment criteria include the following:
Investment range of US$3 million to US$50 million
China and ASEAN-based enterprises
Experienced and Transparent Management Teams
Successful Operating Track Record
Predictable Cash Flows
Pre-Agreed Value Enhancement and Realization Plans