Baring Communications Equity Asia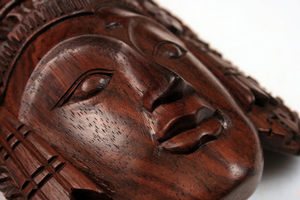 Baring Communications Equity Asia ("BCEA") is Asia's first media and communications specialist fund investing in established, well-managed private companies and early-stage enterprises with unique licenses or strong franchises. BCEA has invested into media, telecom and communications concerns with exclusive licenses, companies with proprietary or branded contents and also companies with Internet/e-commerce proprietary technologies.
The fund was started in 1996 by the Dutch Internationale Nederlanden Groep ("ING"), a leading financial institution in Europe, and backed by an international group of investors that includes Banque Baring Brothers (Suisse), Communication Equity Associates ("CEA") Capital Partners of the US, the Singapore Economic Development Board of Singapore, Japan Times, the Johnson Family, McGraw-Hill, Morris Communications, Temasek Holdings and the Chicago Tribune Company.
CEA, the fund's co-sponsor, has been a media sector leader since its founding in 1973. It provides advisory and investment banking services to the global telecommunications, media and entertainment industries. CEA has advised on more than US$13 billion of successful transactions in the telecommunications and media industries in the USA, Europe, Asia, and Latin America.
BCEA, which effective investment tenure ended in 2004, is the genesis of the current fund management business and platform of Crest Capital Asia.