Crest Capital Asia is a specialized alternative investment firm that focuses in investment opportunities around under-served, mid-capitalization regional enterprises. With mainly Asian investor institutions, government agencies and family offices as clients, we identify and pursue investment opportunities in the region with proven business models and, in particular, those which had built intellectual properties or proprietary franchises.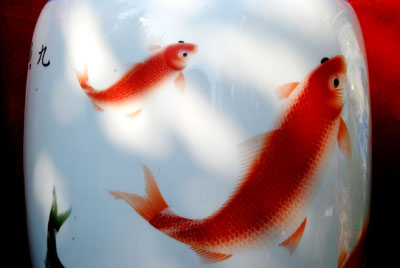 As best-of-breed fund manager, it is our mission to provide investor-clients with market savvy and differentiated investment models to harness funding into these mid-cap enterprise opportunities. Our challenge is to realize investment gains by using our funds to catalyze enterprise value enhancements in investees and ultimately crystallize these as investment gains for our clients.
Since 1987, our team members had successfully supported more than 30 initial public offerings and M&A exercises from India, ASEAN countries, China, Taiwan and South Korea. Currently, we have our network of offices in Jakarta, Shanghai and Singapore and affiliated firms in Japan, the Middle East and the US.



Find out more